Our Team
LPL Financial, a wholly owned subsidiary of LPL Investment Holdings Inc. (NASDAQ: LPLA), is the nation's largest independent broker-dealer (based on total revenues, Financial Planning magazine, June 1996-2020), a top RIA custodian, and a leading independent consultant to retirement plans. LPL Financial offers proprietary technology, comprehensive clearing and compliance services, practice management programs and training, and independent research to approximately 16,000 financial advisors and approximately 700 community and regional banks and credit unions nationwide. In addition, LPL Financial supports over 4,000 financial advisors licensed with insurance companies by providing customized clearing, advisory platforms and technology solutions. LPL Financial and its affiliates have over 3,000 employees with headquarters in Boston, Fort Mill, Austin and San Diego.
Angeles Retirement Consulting, LLC. Wealth Management and Retirement Planning (ARC) offers access to securities and advisory services through LPL Financial. We provide our clients with ongoing advice and support, periodic in-person meetings, portfolio management, and asset allocation analysis. Our team at ARC will strive to customize a financial solution to your wants and needs.
We have extensive personal and professional experience, holding various professional designations, and are securities registered with LPL Financial and licensed to offer a variety of investment and insurance products. We are dedicated to developing lasting relationships with all our clients. We believe in helping you assess your financial goals and participate in the management of your finances.
One of the benefits of working with us is our ability to provide clear, easily understood explanations of financial products and services. The personalized program that we can provide is a roadmap to working toward a more secure financial future.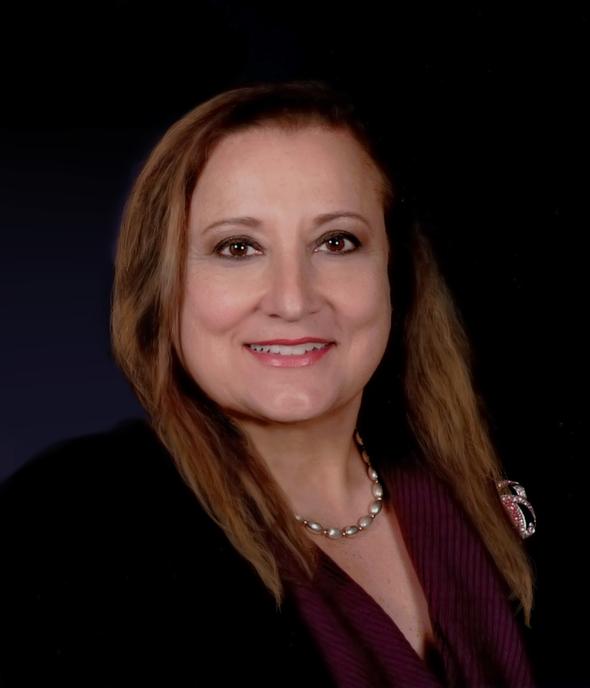 Lillian Appleby, C(k)P, PPC
Investments, taxes, insurance, estate planning: the list of financial concerns and considerations facing you today is seemingly endless. And there are no easy answers. Lillian Appleby assists clients pursue financial goals by implementing a total wealth management approach. Each area is important individually, but managing them all collectively is one of the most important considerations in overall financial success. As a financial adviser to corporations, small businesses and private high net worth families plus those in need of financial guidance, Lillian has over 30 years specializing in comprehensive wealth management and retirement planning services. Objective and sound financial strategies are critical in pursuing goals in life. This approach can help you invest conservatively, manage your exposure to taxes, address your insurance needs and provides a plan that aims to successfully transfer your wealth to your children and grandchildren and provide financial stability. Lillian possesses comprehensive knowledge in managing sophisticated high-end financial products and services: equities, fixed income, insurance, annuities, retirement plans, complex portfolios and investment strategies including professional money management through Advisory Services at LPL Financial.
Currently, Lillian is also a Registered Principal and Branch Manager at LPL Financial. She commenced her investment career at Shearson Lehman Hutton in the late 80's, and was recruited to Sutro & Company (currently RBC Dain Rauscher) in Beverly Hills, CA where she became a Vice-President of Investments. PaineWebber (currently UBS Financial Services) recruited Lillian in 1998 where she specialized in retirement planning as Vice President until joining LPL Financial in 2006 where she launched Angeles Retirement Consulting, LLC. Wealth Management and Retirement Planning as Managing Director.
Lillian has served as the President, State Representative and Treasurer for the National Women's Political Caucus- LA-Westside Chapter, the Treasurer for the KCET Women's Council, and is currently serving on the board of directors for non-profit and charitable foundations. Lillian is also regularly contributing blogs in finance for a cultural lifestyle website NoHoArtsDistrict.com. She graduated from California State University, Northridge, CA with a Bachelor of Arts in Economics with a concentration in Finance. Lillian has achieved the Certified 401(k) Professional (C(k)P) Designation through TRAU/UCLA Anderson School of Management, achieved the Professional Plan Consultant (PPC) Designation through fi360, and attained the Personal Financial Planning Professional (PFP) Designation at UCLA. Lillian holds several registrations through LPL Financial including Series 3, 7, 24, 63, 65, Calif. Insurance License for Life, Variable Annuity and Long Term Care CA Insurance Lic. #0A36485.
Cassandra Appleby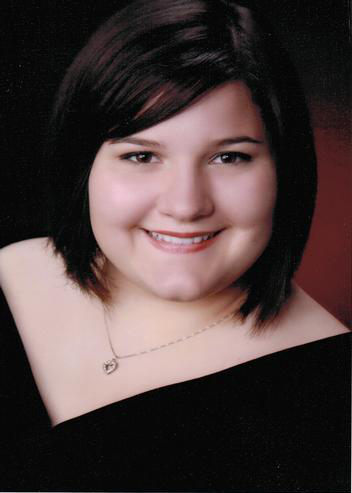 Cassandra Appleby is the social media and web content specialist for ARC. She graduated with a degree in Business Administration, concentration in Marketing, from San Francisco State University in 2018. As a Marketing Manager, Cassandra speclializes in brand management, brand strategy, marketing operations, digital marketing, project management, and content creation. She often works across multiple teams and ensures all client-facing content is aligned with the company's brand values and mission. More so, she is passionate about helping clients by supporting them define their financial goals through the strategies provided at ARC.